Founded in 2016, the company is headquartered in Shenzhen, Guangdong Province; the R&D and production base is in Jiangmen City, Guangdong Province; the global market operation center is set up in Lihe Dengbo Center, Dengdu Ancient Town, Zhongshan City, Guangdong Province.
DY is a national high-tech enterprise focusing on the customization, R&D, production and sales of LED power supply and LED lighting products. It has always been at the forefront of China's LED power supply and lighting technology, and is one of the powerful manufacturers in the global LED lighting industry.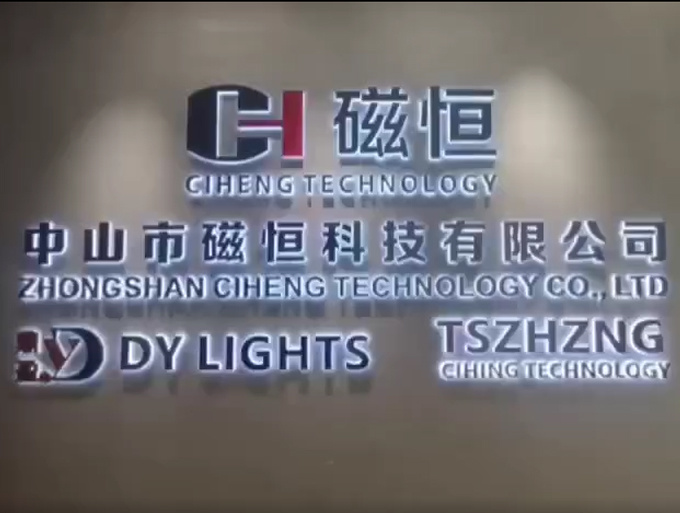 THE COMPANYHAS EXPERIENCED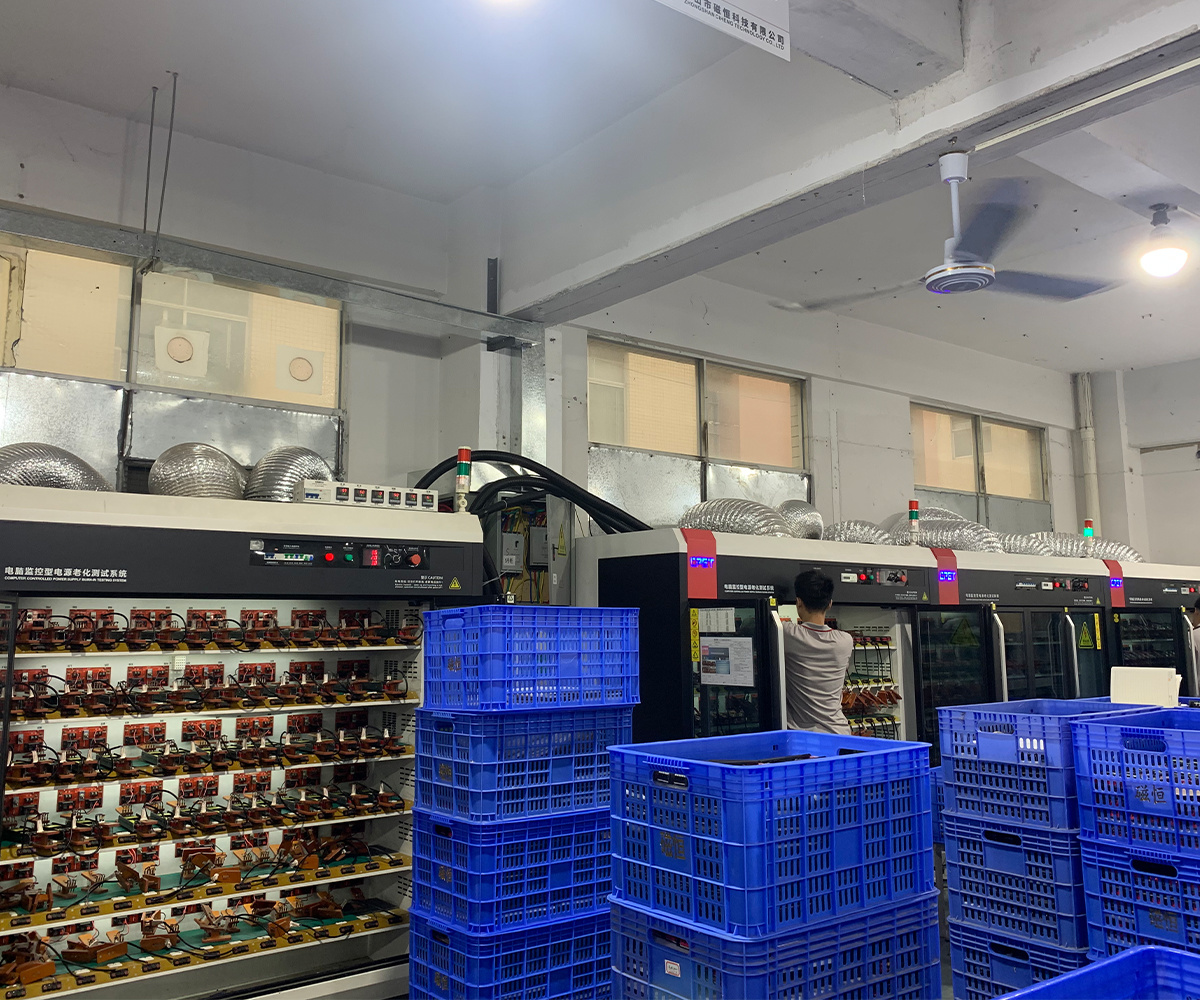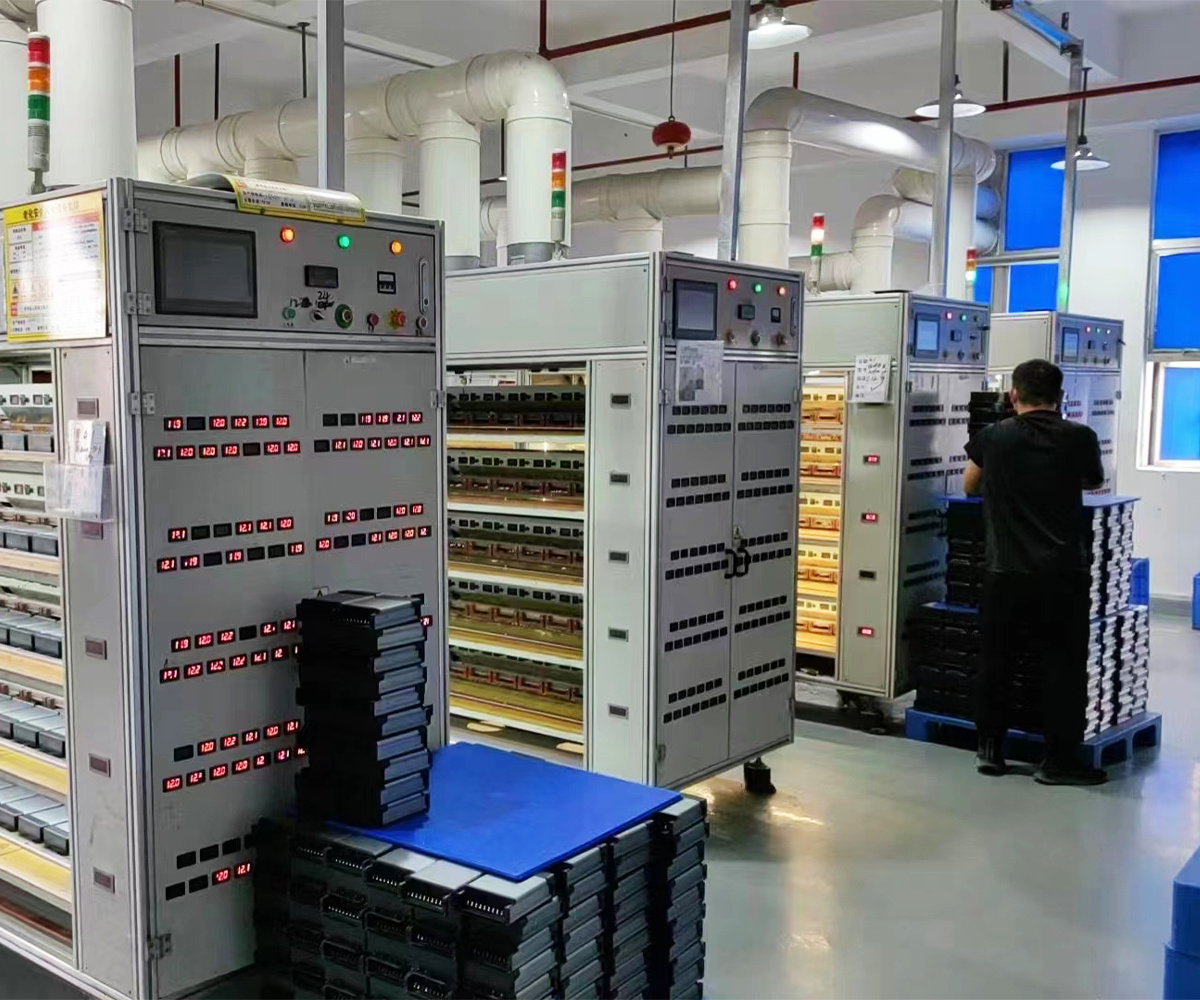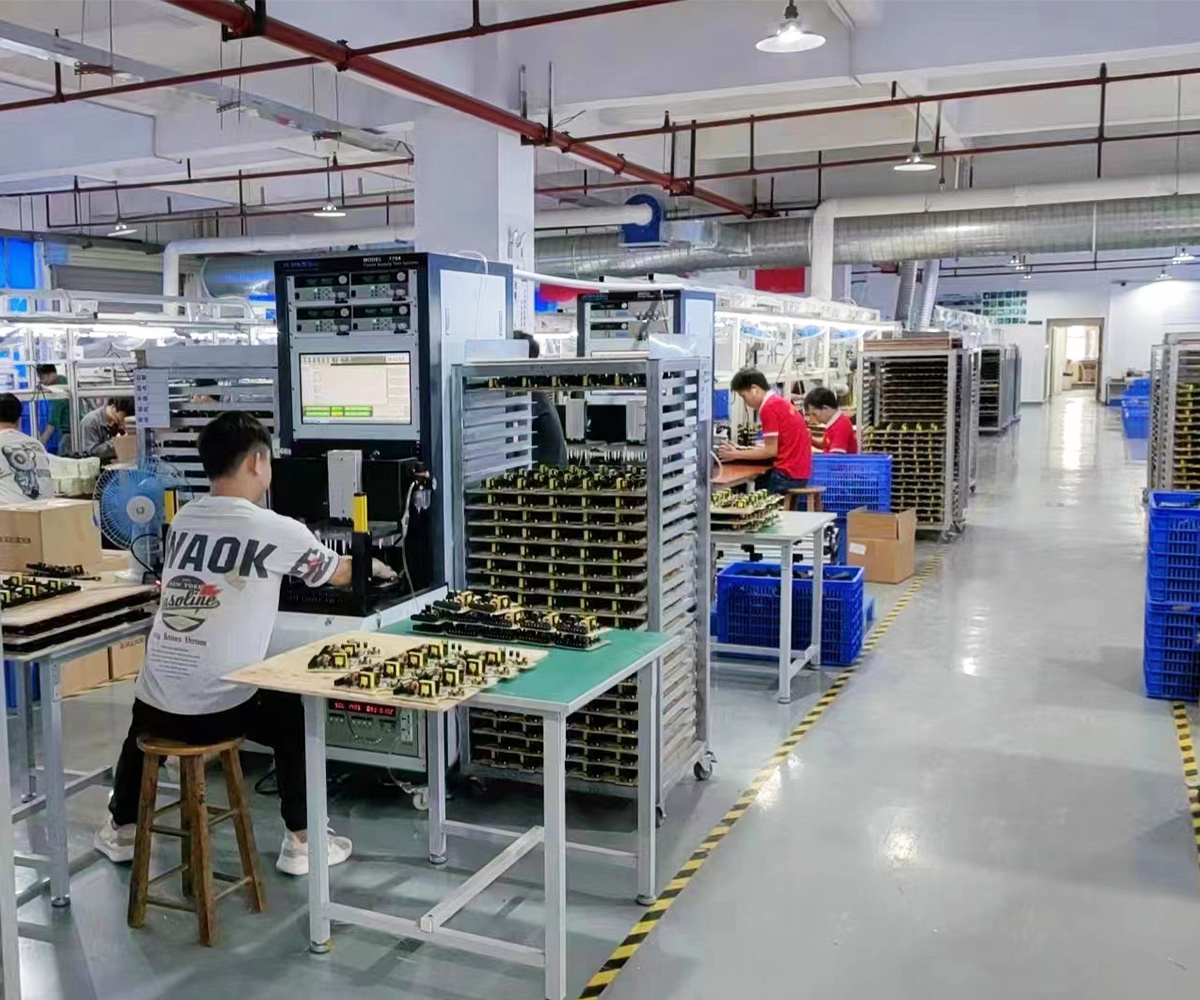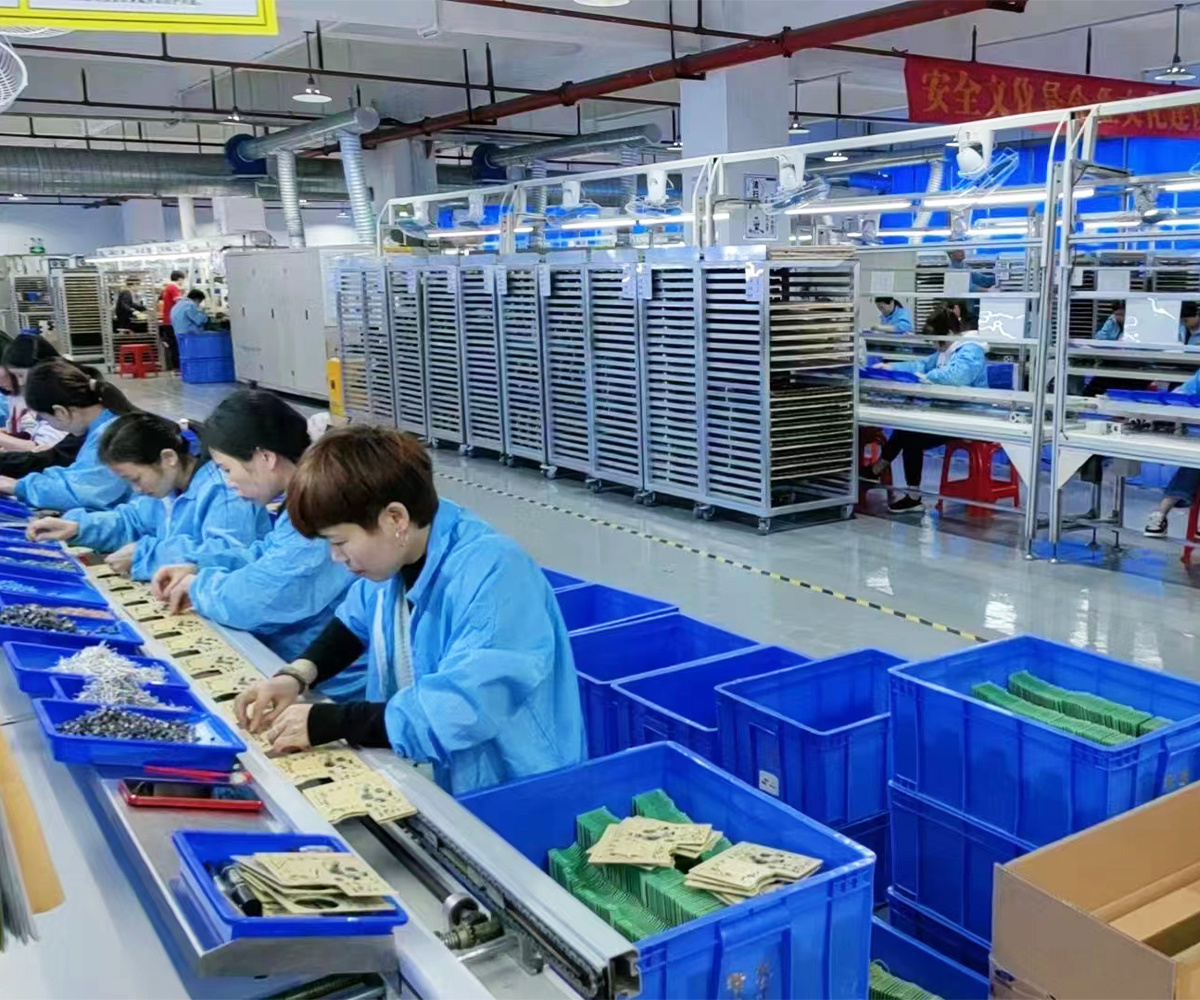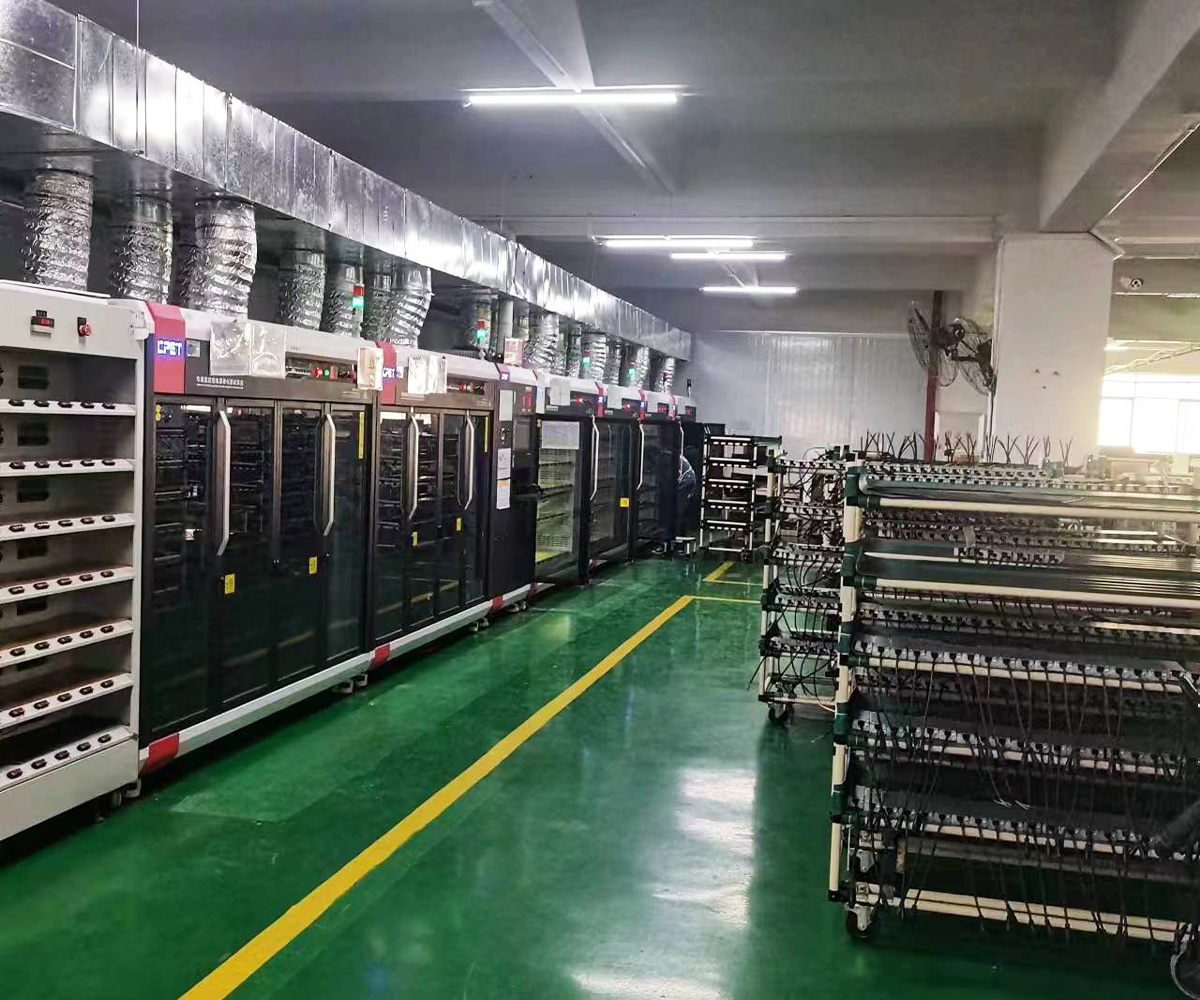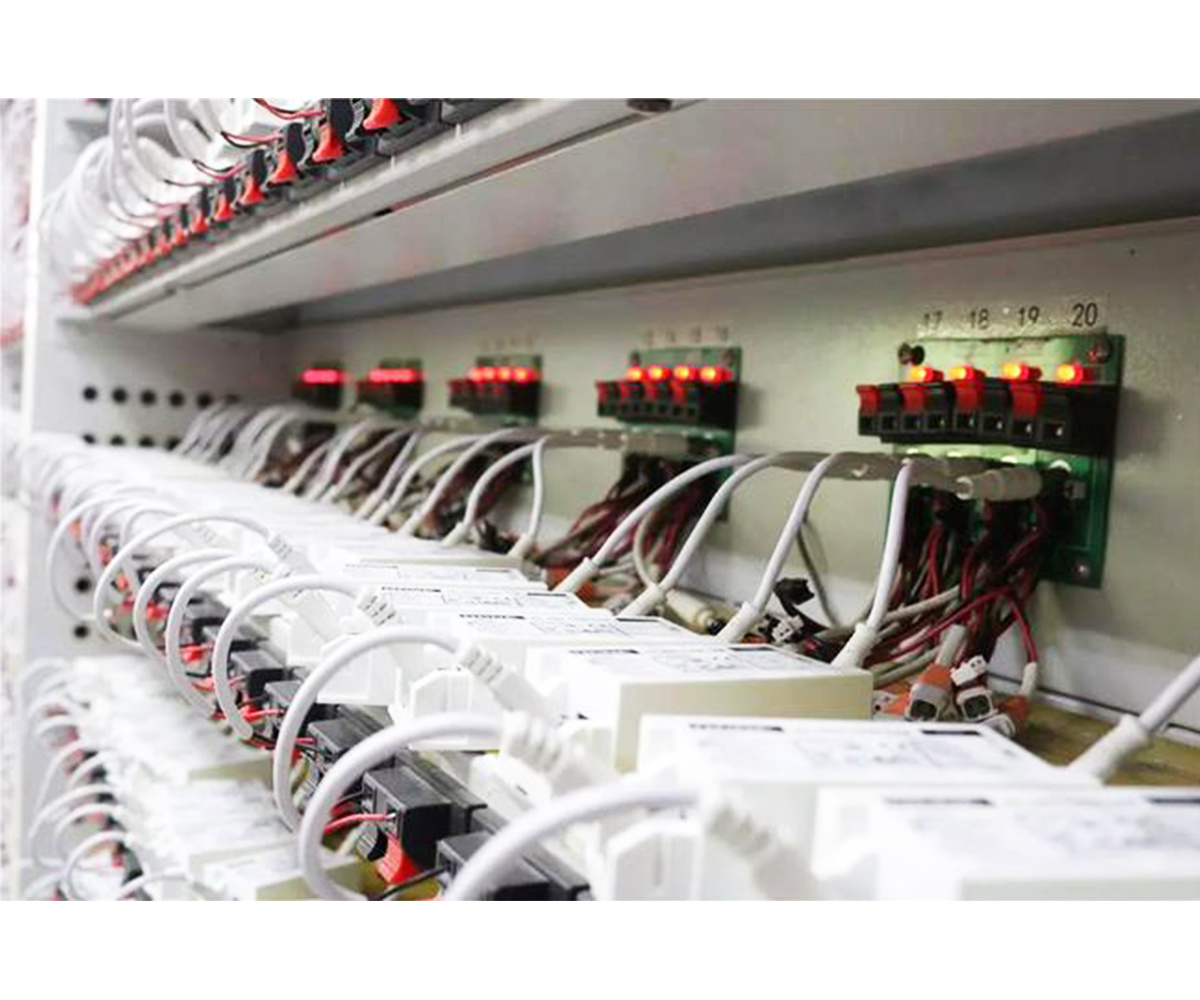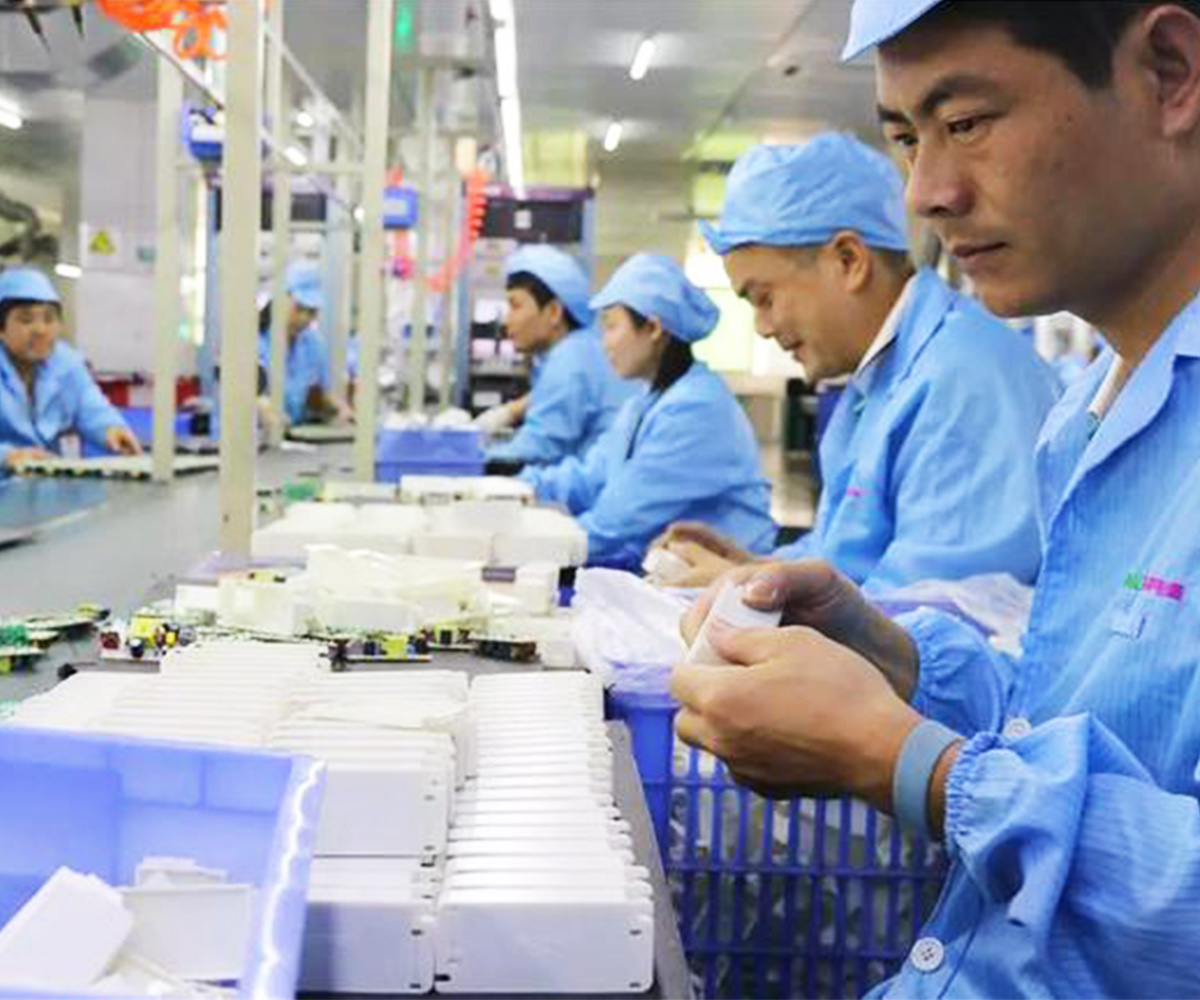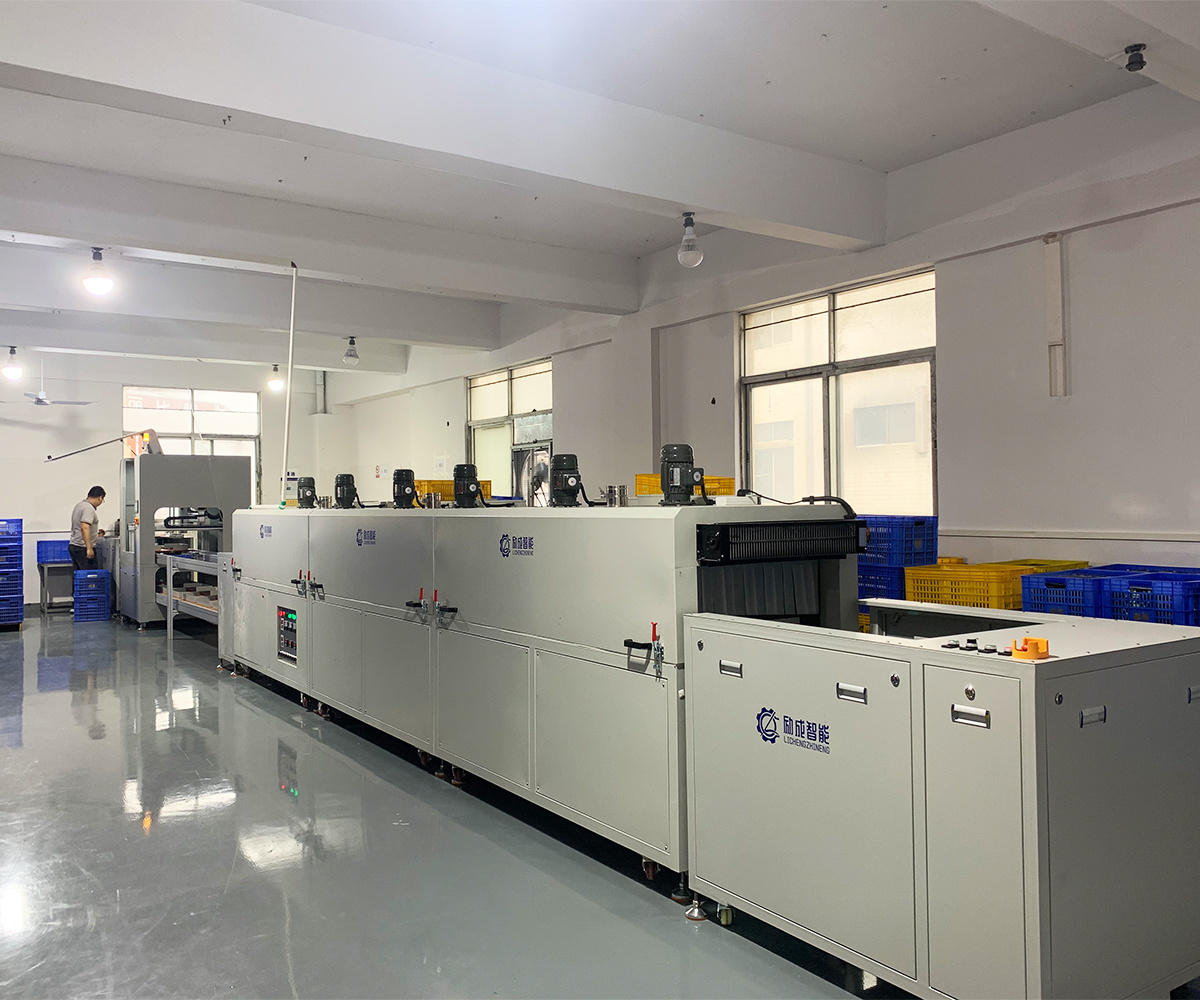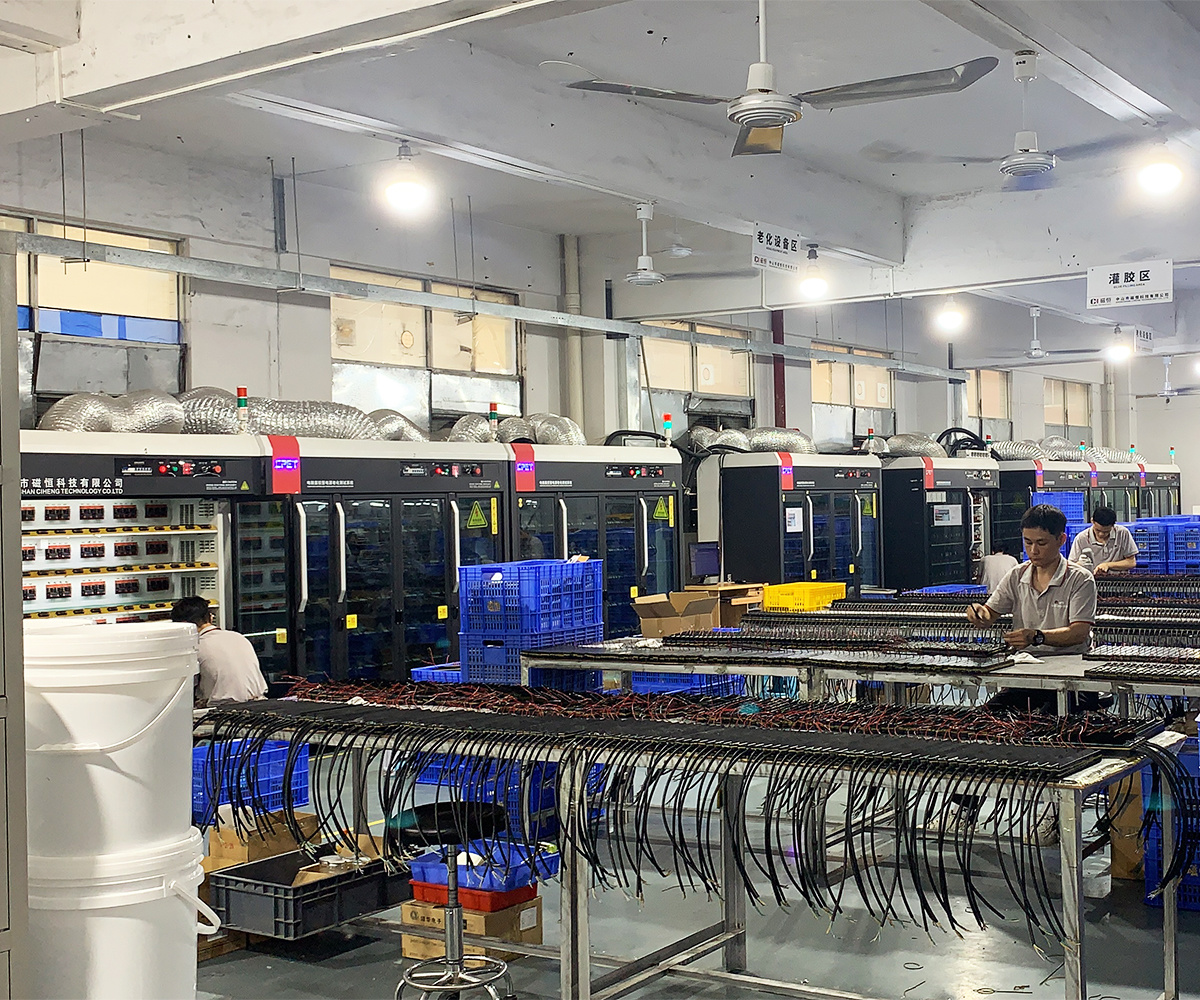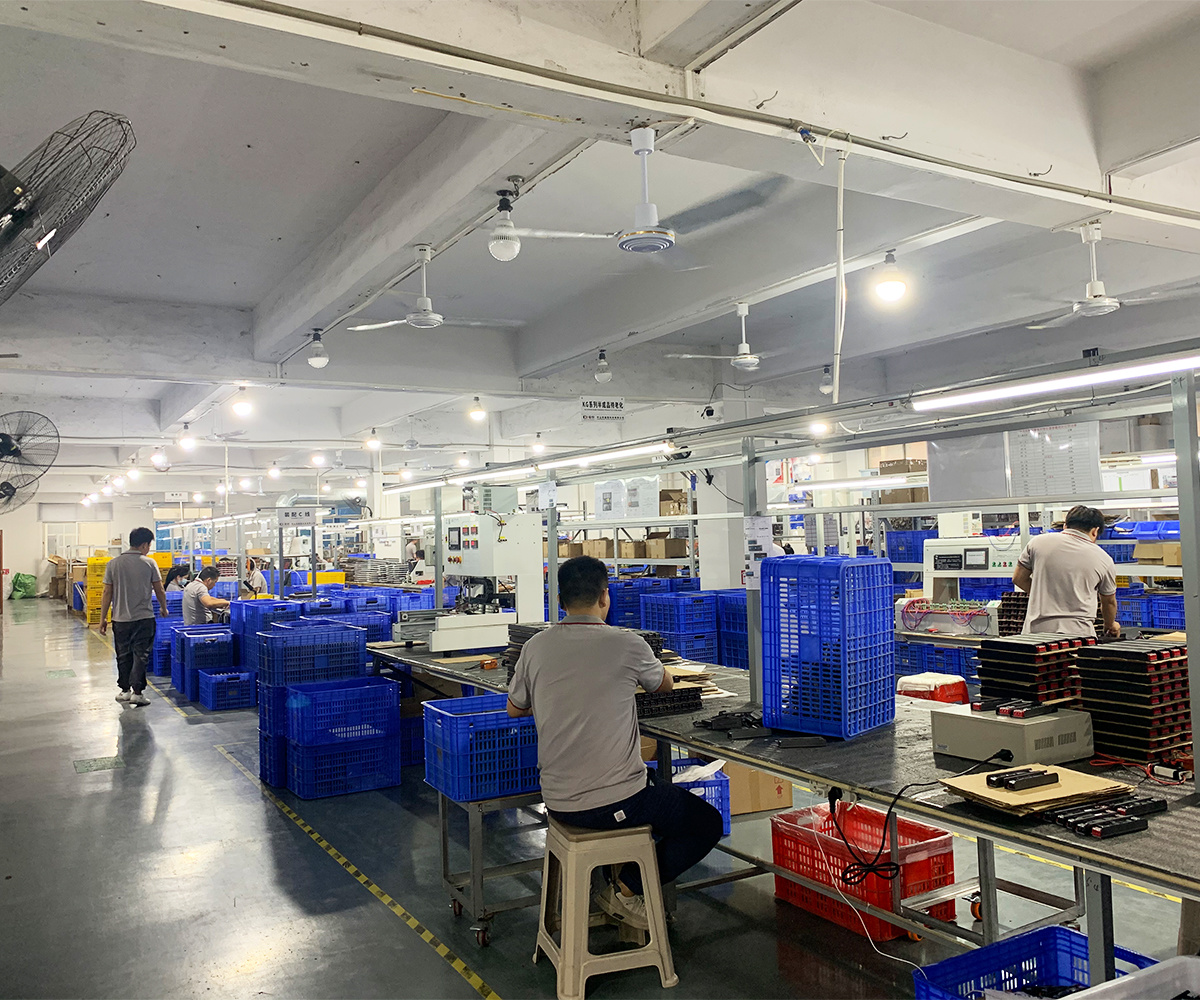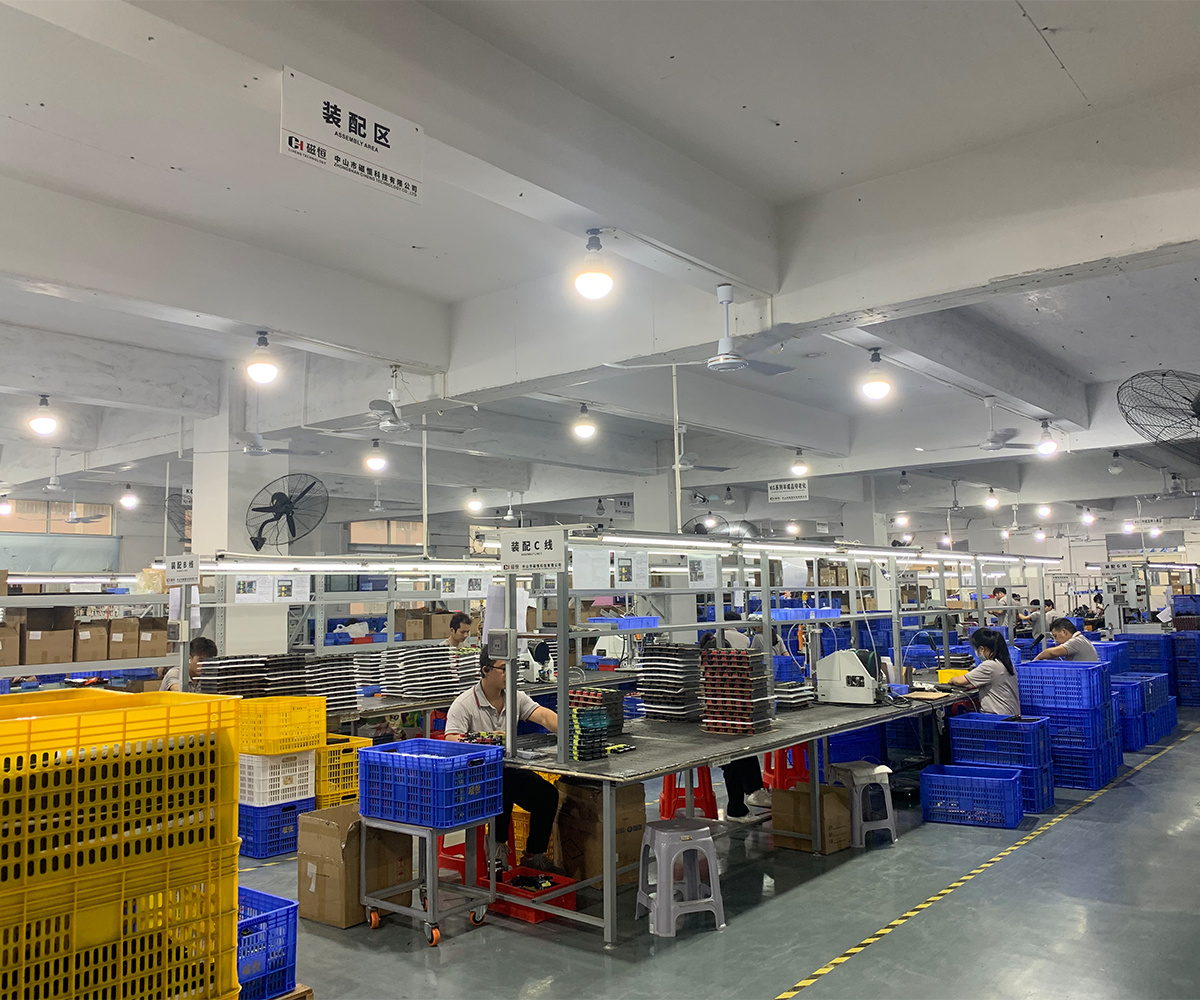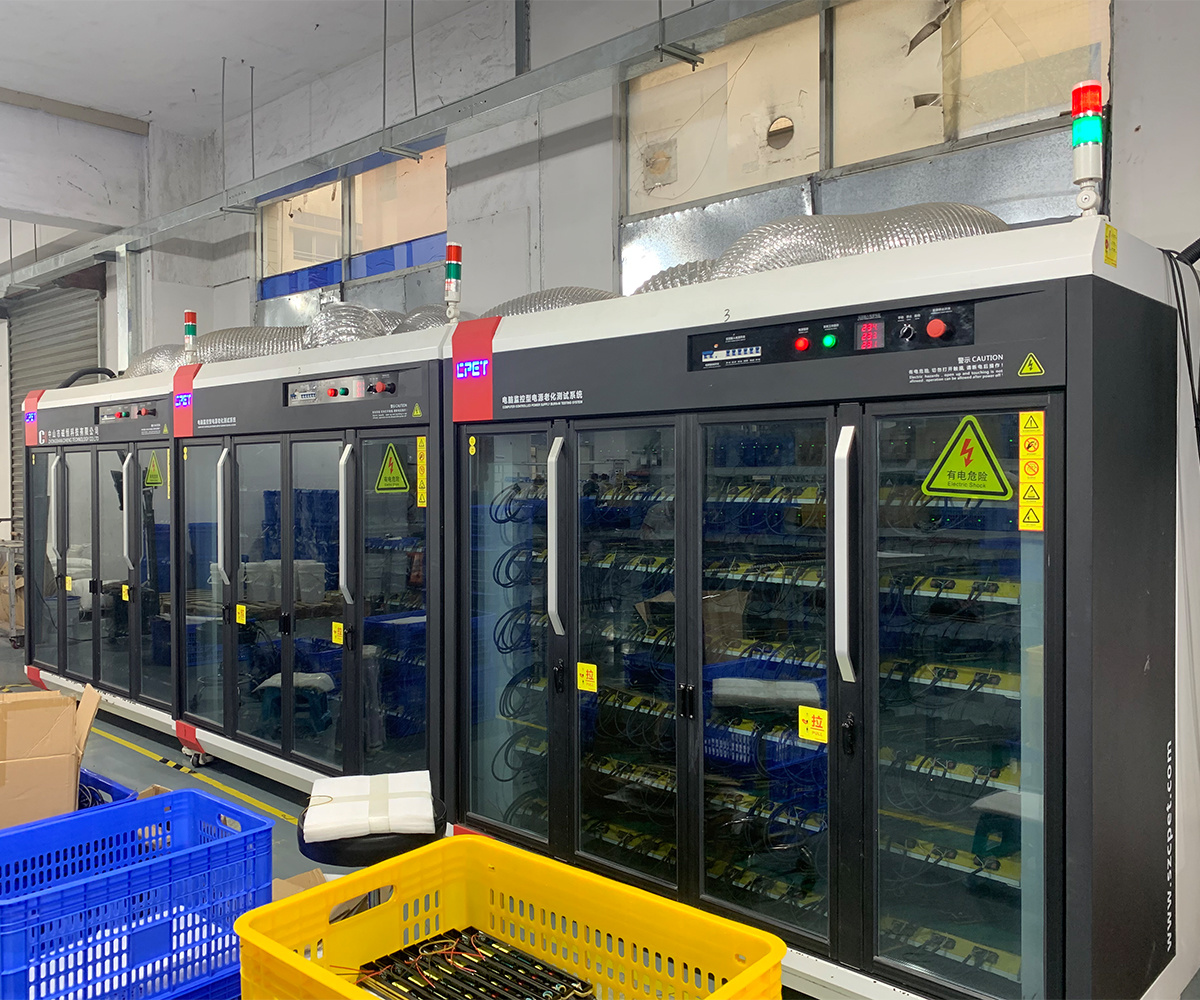 WHY CHOOSE US?
High quality quality assurance
High cost performance
12-hour long response
Serving the World
High quality chip
Complete models
Copyright © 2023 Guangdong Dingying Lighting Technology Co., Ltd. (DY)