产品详情
Model
DY-60W-12-H
DY-60W-24-H
OUTPUT
DC voltage
12V±5%
24V±5%
Rated current
5.1A
2.5A
Current range
0-5.1A
0-2.5A
DC output power
60W
60W
Ripple &Noise (max) note.2
<150mV
<150mV
Load stability
1%
1%
Voltage tolerance note.3
1%
1%
Setup, Rise time note.4
200ms,50ms
200ms,50ms
Hold up time(Typ.)
20ms
20ms
INPUT
Voltage range
110-250V AC
Frequency range
50-60Hz
AC current(Typ.)
1.24A 230VAC
Inrush current
Cold start ≤40A
Incoming line stability
±0.5%
Power factor(Typ.)
PF≧0.6
Efficiency (Typ.)
≥85.6%
≥89.1%
Leakage current
≤5mA/260VAC
PROTECTION
Short circuit
The power supply can resume normal operation when the short circuit is removed during power supply.
Overload
105%-200% rated output power
Protection type:Hiccup mode,recovers automatically after fault condition is removed
Over current
After the over current fault is removed, the power supply will automatically resume normal operation.
Over voltage
When the output voltage exceeds the rated voltage, the power supply will be protected and normal operation can be resumed after the fault is removed.
Working temp.
-20℃ +45℃ 20%~90%RH
ENVIRONMEN
Working humidity
-40℃ +85℃ 10%~95%RH
Storage temp., humidity
-20℃~+85℃,10%~95%RH
Temp. coefficient
±0.03%℃(0-5℃)
Vibration
10-500Hz, 2G 10min. / 1 cycle, 60 min. each axes
SAFETY&EMC
Aging test
Input voltage : 220V 50HZ Rated output current 25℃, Burn-in 2h
Withstand voltage
Input and output: 2.5KVAC 5mA 60s; input and shell; 2KVAC 5mA 60s
Isolating resistance
Between input and output, input and shell: 500VDC / 100MΩ
EMC emission
Compliance to EN55032(CISPR32)Class B.EN61000-3-2,-3,EAC TP TC 020
EMC immunity
Compliance to EN61000-4-2.3.4.5.6.8.11.EN55024,light industry level,criteria A,EAC TP TC 020
Safety standards
UL62368-1,TUV EN62368-1.EAC TP TC004 approved
NOTE
All parameters NOT specially mentioned are measured at 230VAC input,rated load and 25℃ of ambient temperature.
Ripple & noise are measured at 20MHz of bandwidth by using a 12" twisted pair-wire terminated with a 0.1uf &47uf parallel capacitor.
Tolerance: includes set up tolerance. Line regulation and load regulation.
Length of set up time is measured at first cold start .Turning ON/OFF the power supply may lead to increase of the set up time.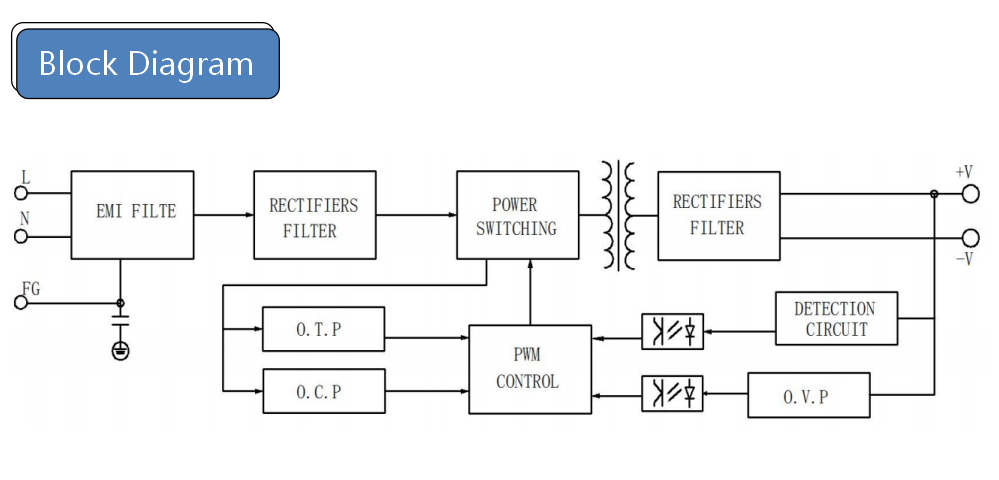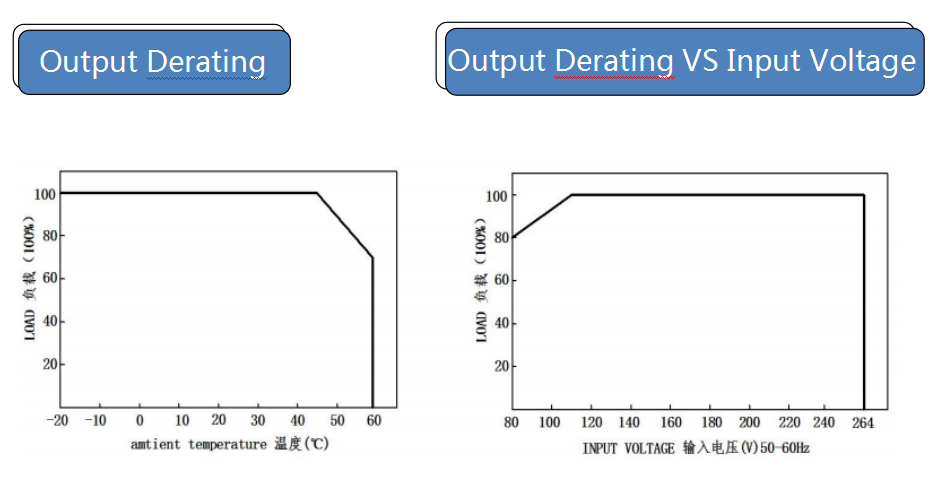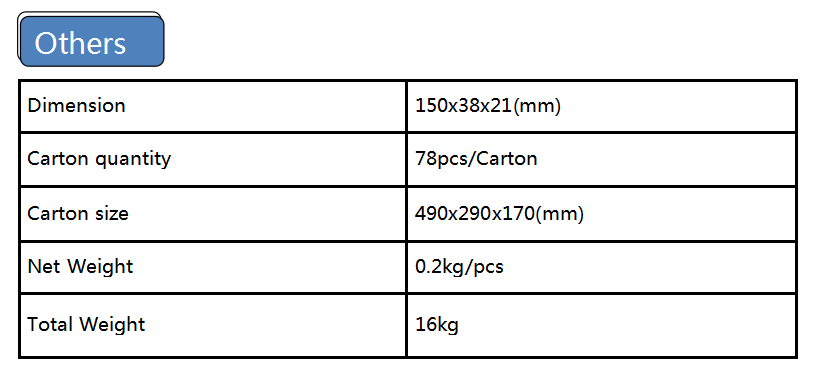 Copyright © 2023 Guangdong Dingying Lighting Technology Co., Ltd. (DY)